Looking for a good rate on backpackers, YHA and hostels accommodation in Albany? Our website lets you see all the local accommodation, compare prices and save.
1849 Backpackers Albany
Located in the centre of Albany and overlooking Princess Royal Harbour and Anzac Peace Park, 1849 Backpackers Albany features free unlimited WiFi and a spacious guest lounge with cable TV including sport and movie channels.
Albany Bayview Lodge YHA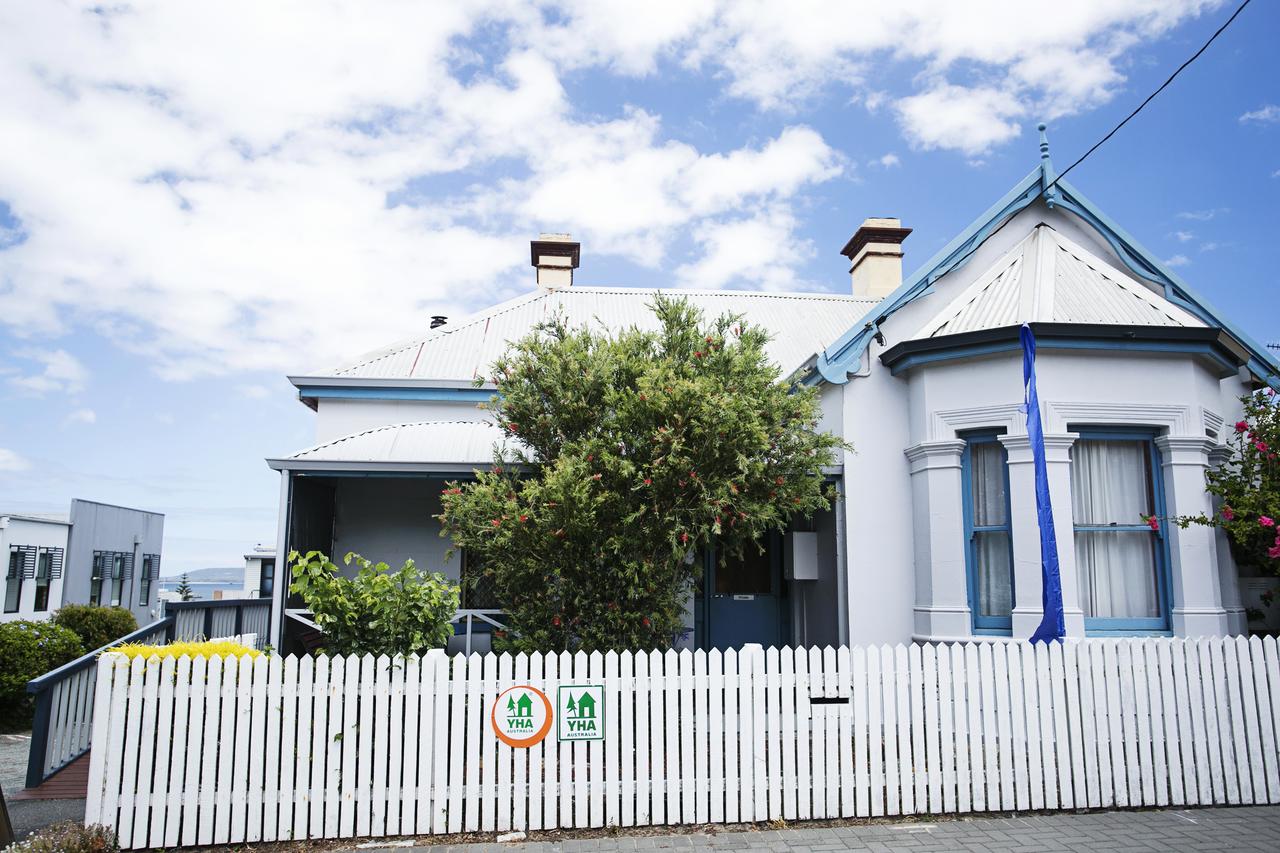 Just 5 minutes' walk from Princess Royal Harbour, Albany YHA features a terrace with harbour views and a barbecue area surrounded by gardens. Built in 1882, it offers free parking, free tea and coffee all day and free basic breakfast daily.