Looking for a good rate on backpackers, YHA and hostels accommodation in Apollo Bay? Our website lets you see all the local accommodation, compare prices and save.
Apollo Bay Backpackers Lodge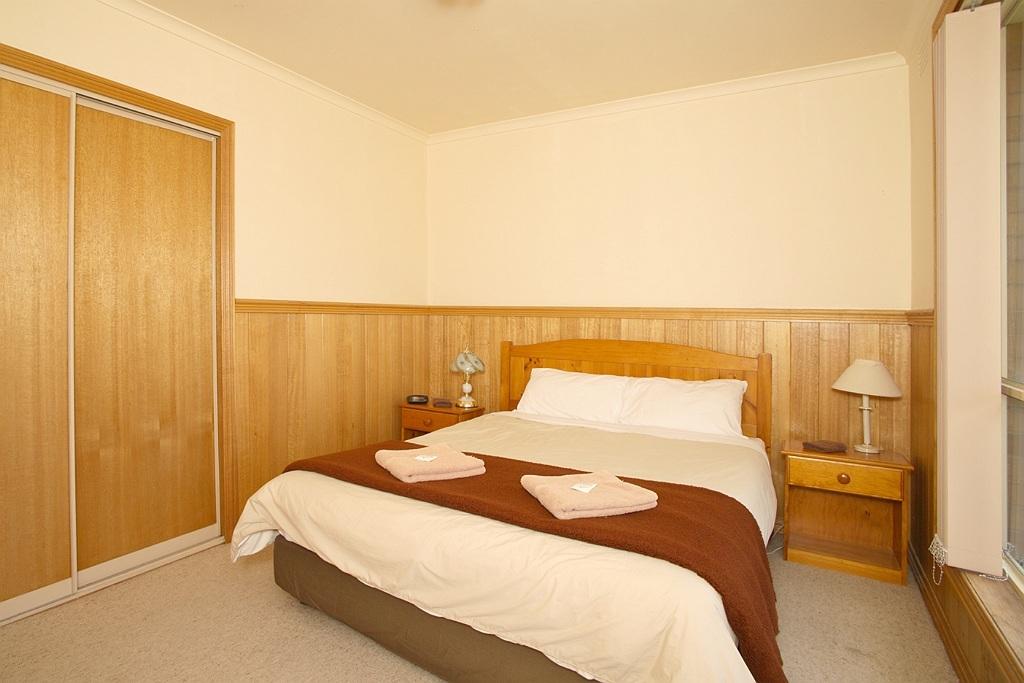 Featuring affordable accommodations, Apollo Bay Backpackers Lodge is a short 153 m from Apollo Bay Beach and the Great Ocean Walk. It provides free parking on site.
Apollo Bay Eco YHA
This property is 1 minute walk from the beach. Situated just one street away from the Great Ocean Road, this environmentally-friendly hostel features a rooftop terrace, 2 self-catering communal kitchens, BBQ facilities and an organic herb garden.