Looking for a good rate on backpackers, YHA and hostels accommodation in Byron Bay? Our website lets you see all the local accommodation, compare prices and save.
Byron Bay Beach Hostel
The property is a 5-minute walk to Byron Beach. Restaurants, bars, cafes and shopping outlets are all within a 6-minute walk of Bryon Bay Beach Hostel.
Cape Byron Hostel YHA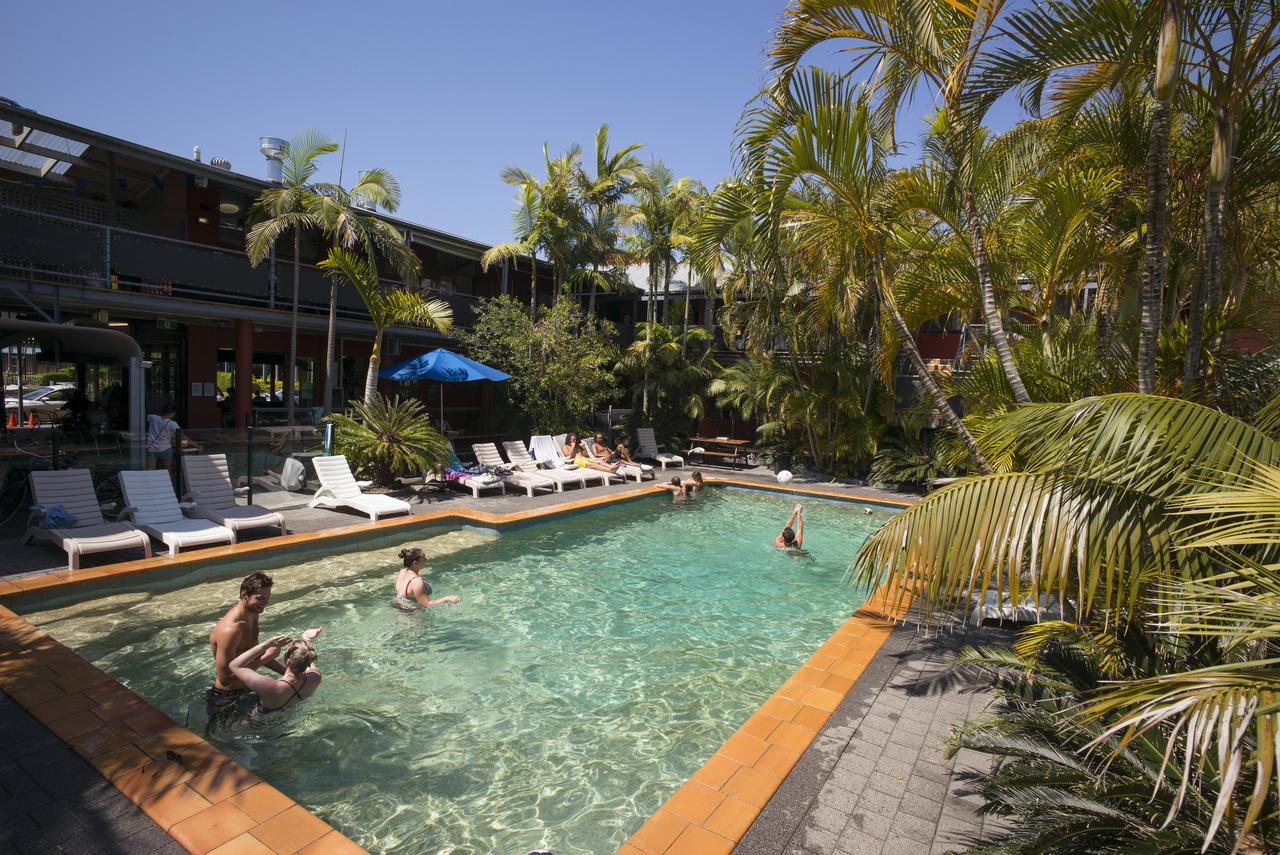 This property is 3 minutes walk from the beach. Cape Byron Hostel YHA is located in the centre of Byron Bay and is only 200 m from Main Beach. You can relax in the common areas surrounding a large heated pool and BBQ area.
Backpackers Holiday Village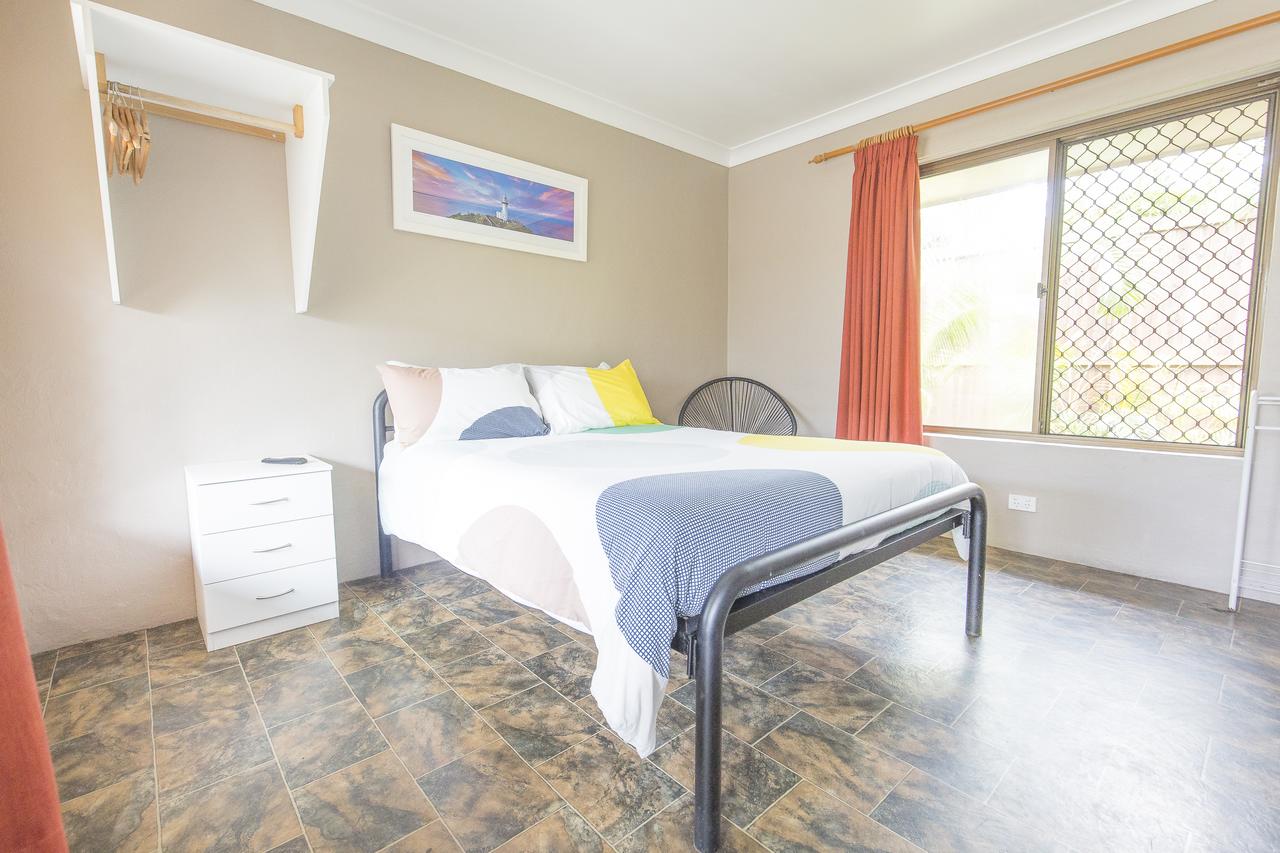 This property is a 10-minute walk from the beach. Centrally located on the main street of Byron Bay, Backpackers Holiday Village is an 8-minute walk from Byron Main Beach.