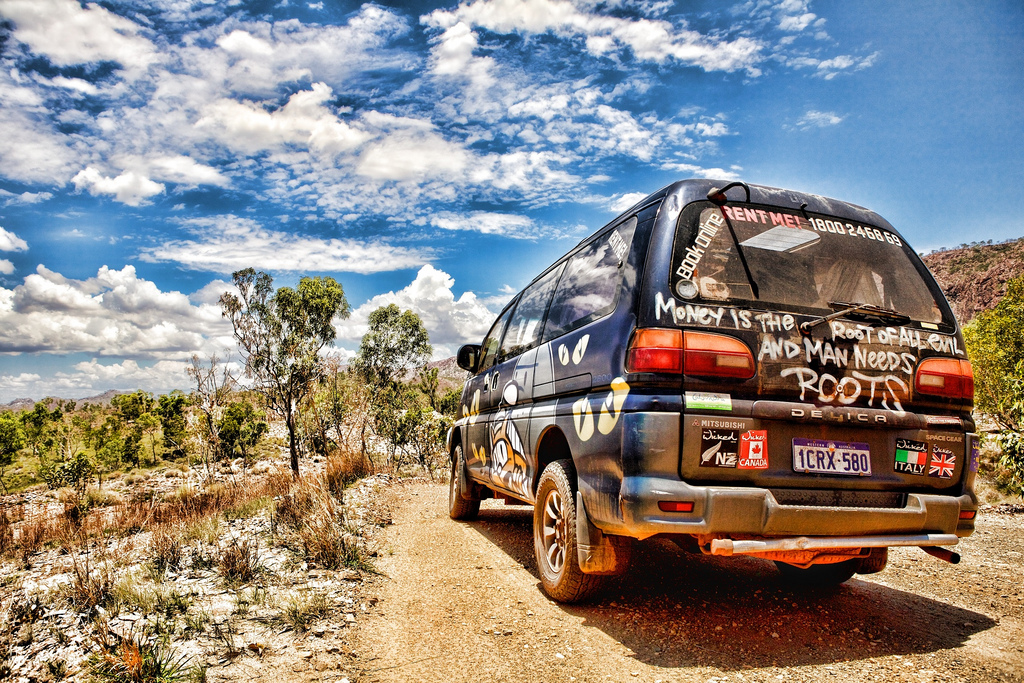 A very good place to buy a car if you're unfamiliar with the Australian market is CarSales.com.au, it's easy to select the make, model and year that you're after.
A popular route is to get a car or van in Cairns, and drive all the way down the East Coast to Melbourne, before making the trip across to Western Australia. This is a good resource on what to do after you're finished with the vehicle.
If you have acquired a car in say, Brisbane, but ended up getting a job in New South Wales and caught the train, then a service like Door to Door Cars is useful for getting the car to you, without you having to fly back up and then drive it back down.